All Gave Some, Some Gave All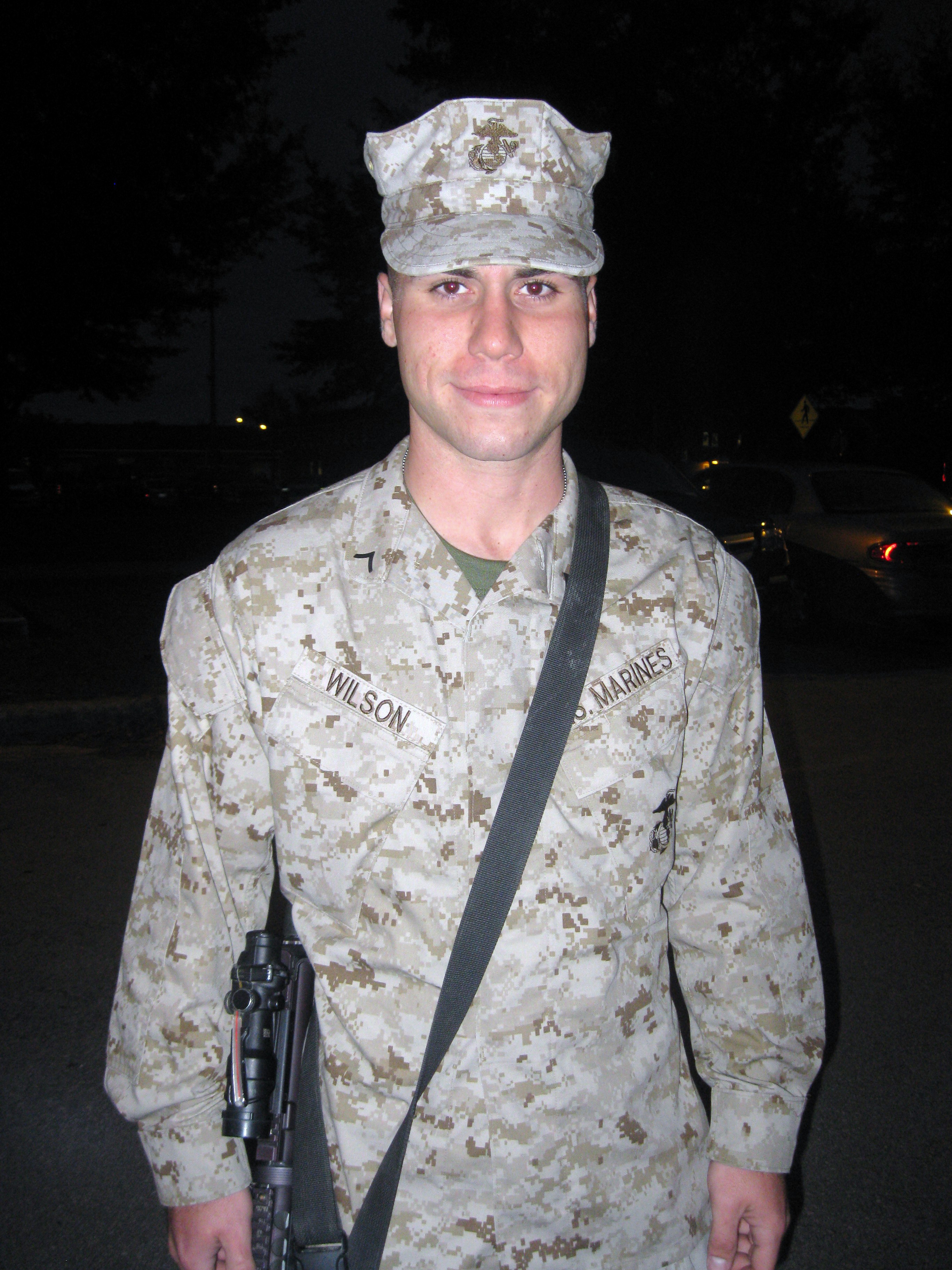 The Lance Corporal Justin J. Wilson (US Marine) Memorial Foundation, Inc. provides financial assistance to military families seeking to be with their loved ones before their deployment, and when returning home from assignment.
This Foundation was established to honor the men and women of our military who have made the commitment to protect the freedom of millions of Americans, and the strong and courageous families who love and support them.
Our mission is to do whatever it takes to make sure that no member of our armed forces ever leaves or returns to this country feeling alone.